Welcome
---
We're a digital marketing agency headquartered in Philadelphia. We handcraft websites that drive growth, build platforms that solve problems, and develop marketing strategies to reach your audience.
Our Clients
From start-ups to fortune 500 clients, we're very proud of the work we've done and who we've done it with.
Our Tools
We develop and manage our own suite of tools to help us move quickly and perform at a high level for our clients.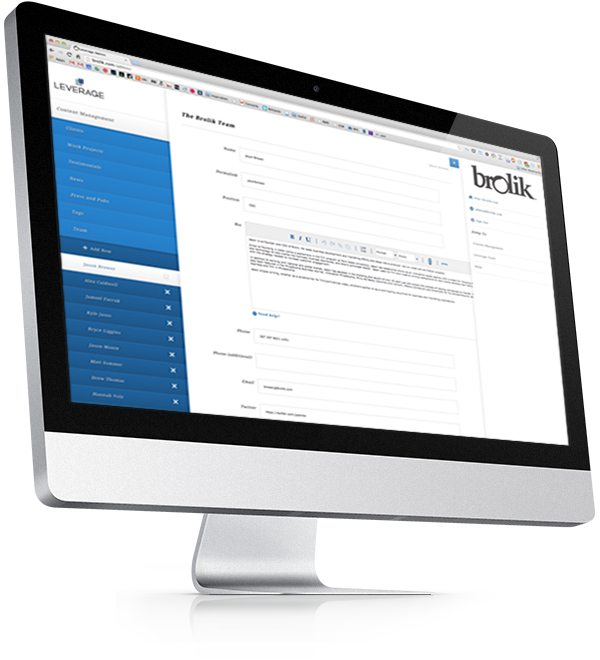 Leverage CMS
Leverage is a flexible and customizable CMS built on a smart responsive framework. Leverage's user friendly interface makes content management a breeze for our clients.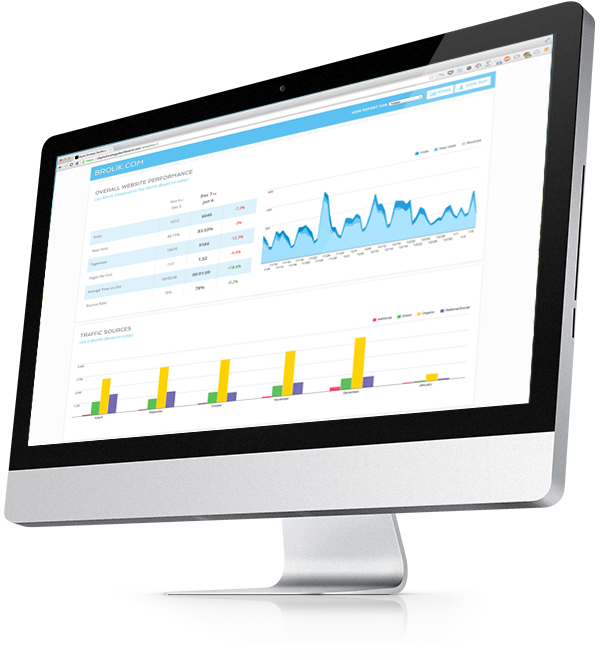 Digital Strategy Dashboard
We launch custom, web-based dashboards for our clients to analyze our marketing efforts and provide full transparency of our performance. We focus on the specific metrics that matter to each client, so the data is relevant and meaningful.